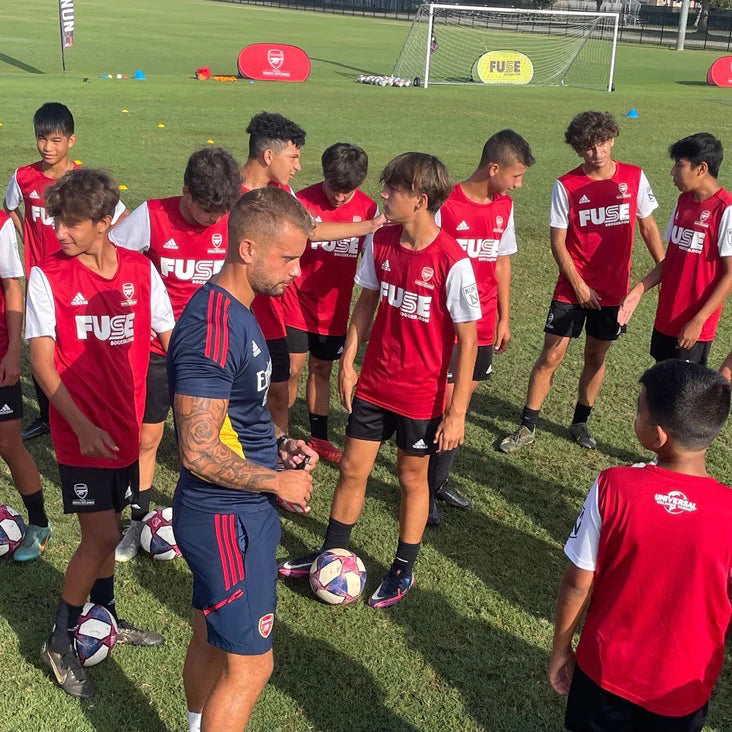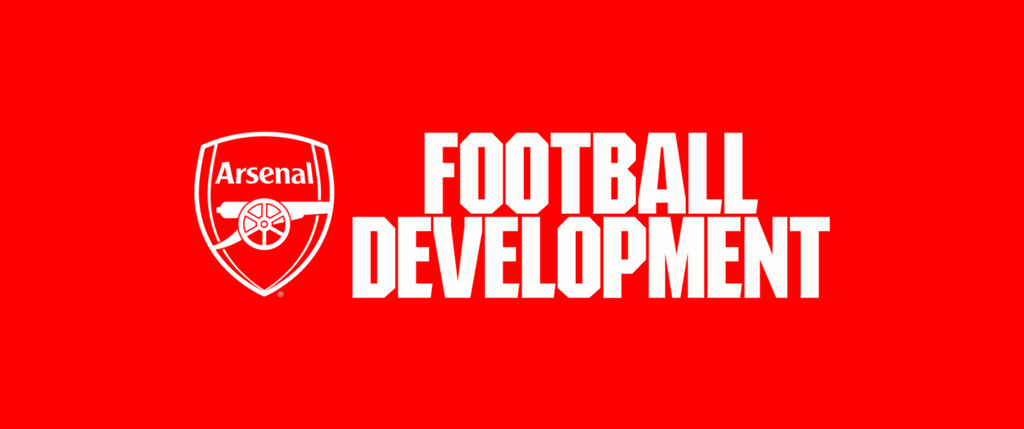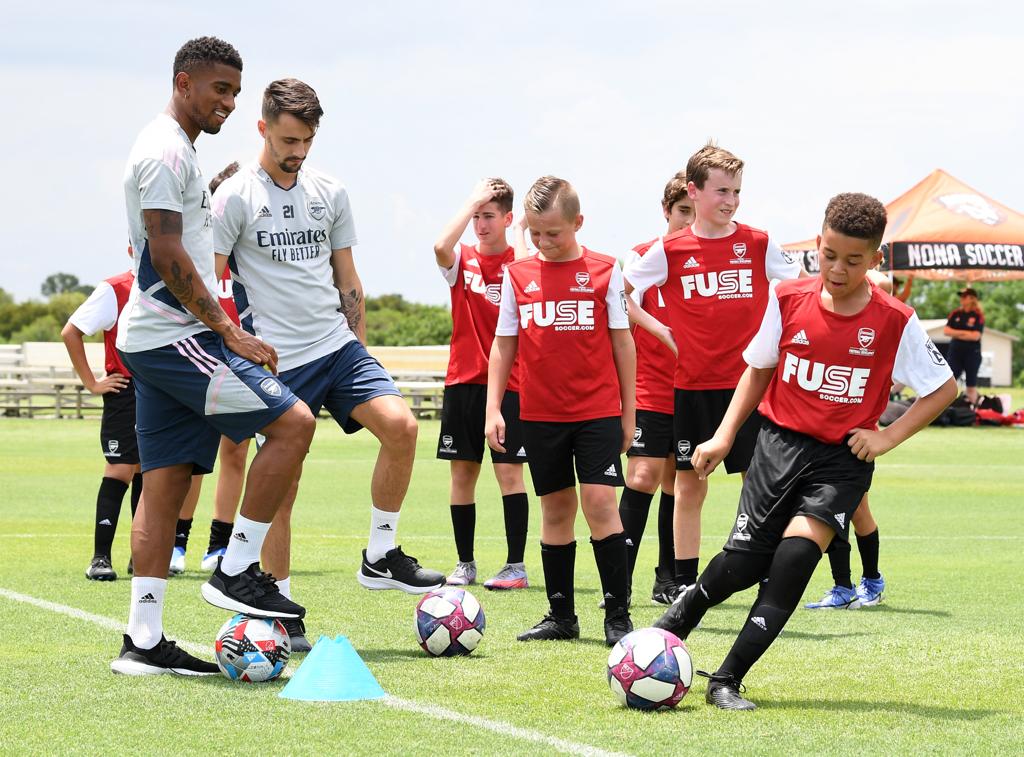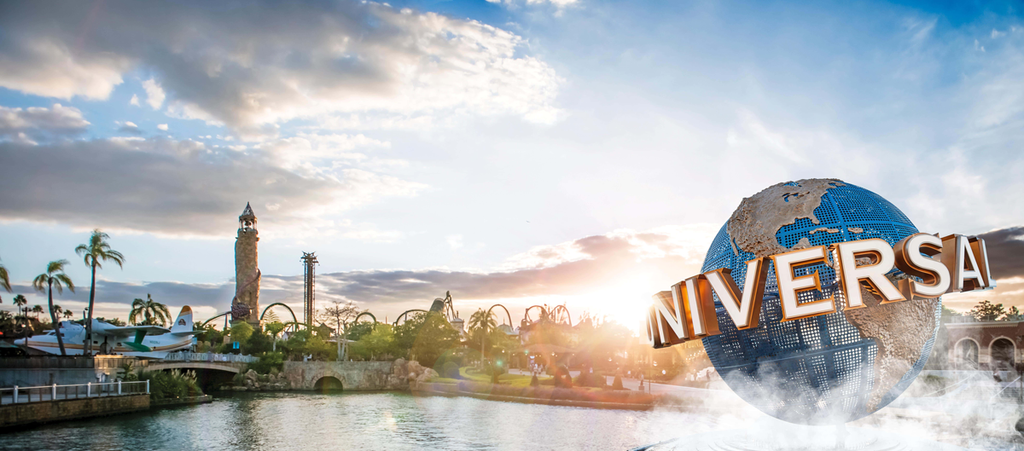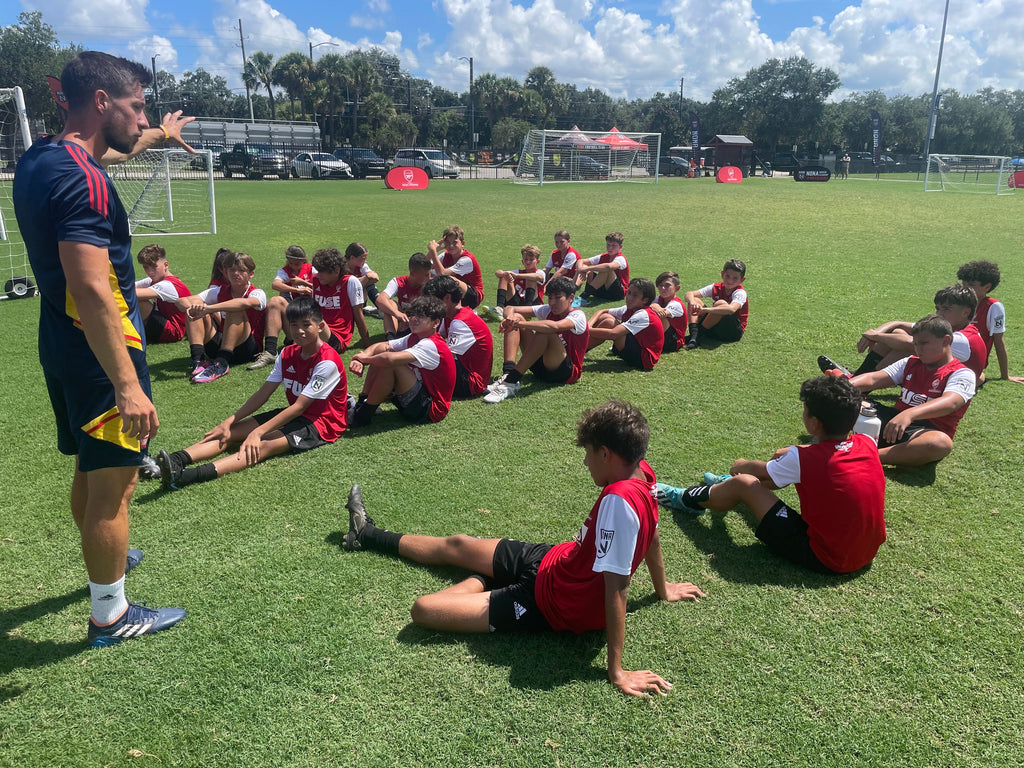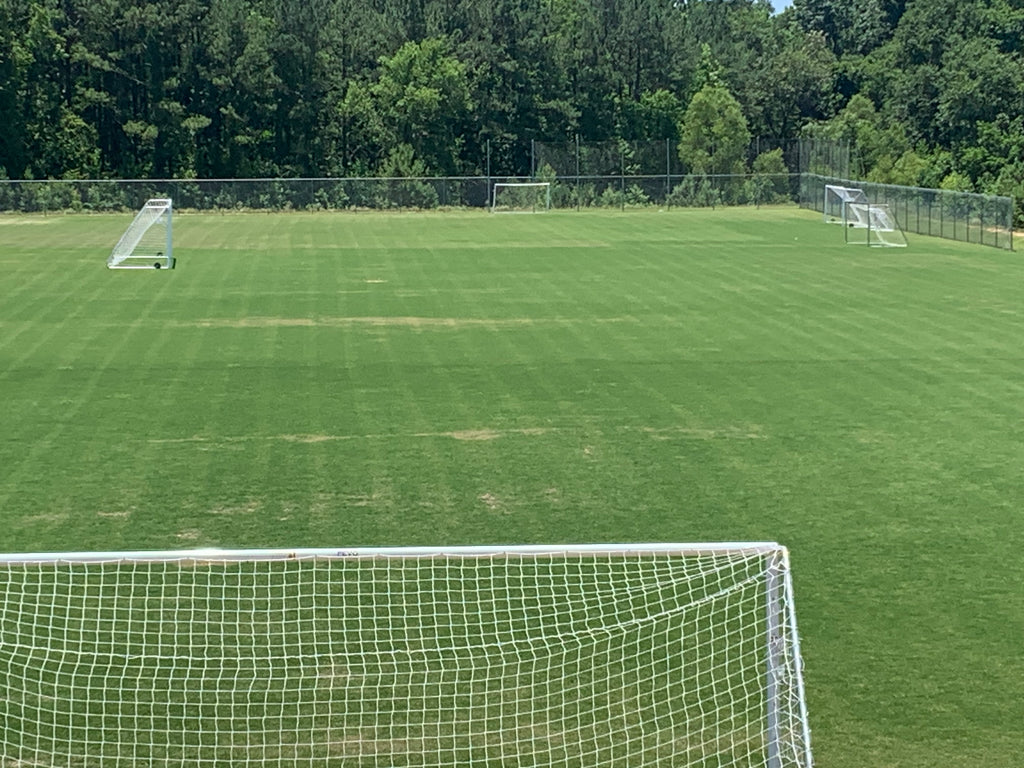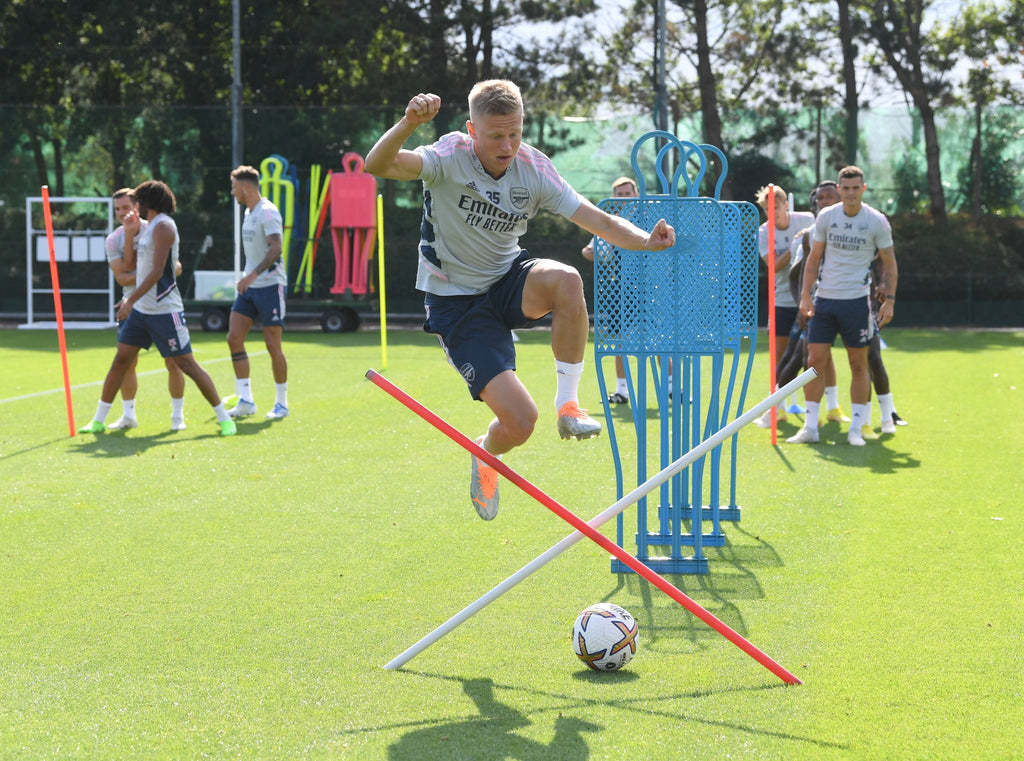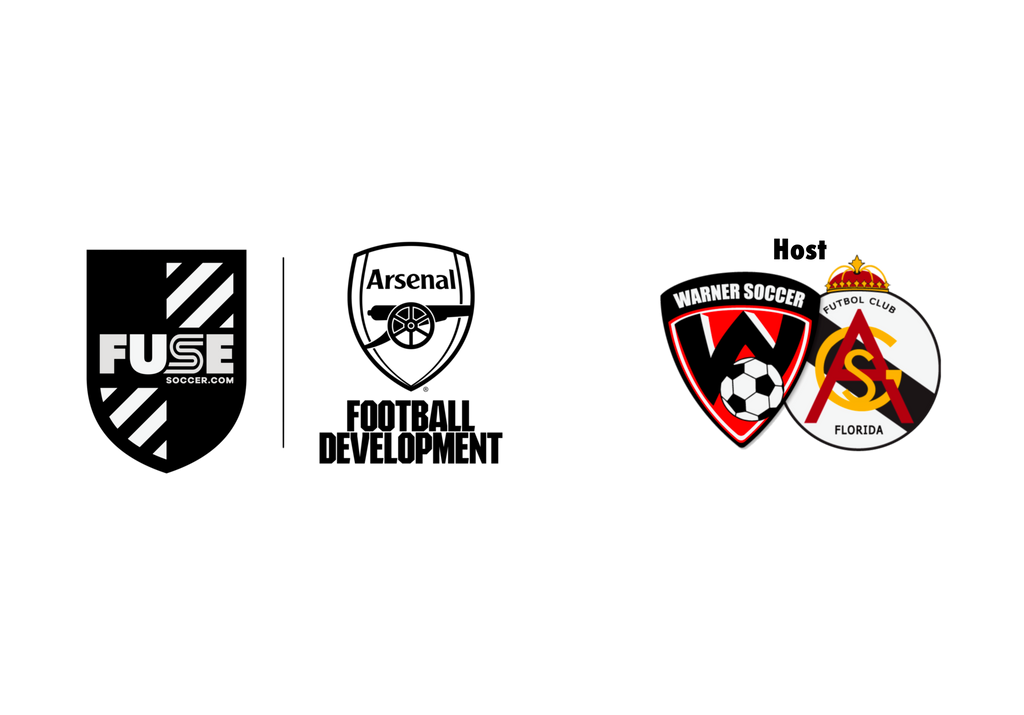 THE 'ARSENAL EXPERIENCE TALLAHASSEE' 9-16 YEARS
THE 'ARSENAL EXPERIENCE TALLAHASSEE' 9-16 YEARS
RECREATING THE TRAINING GIVEN TO ARSENAL ACADEMY PLAYERS 
This Fuse Soccer experience is delivered by Arsenal Football Development coaches.
It provides everyone aged 9-16 years of ALL skill levels 5 days of age relevant sessions focusing on the same key topics that are delivered to Arsenal's academy players in London.

The focus is on further developing:
— Ball mastery, dribbling and running with the ball. 

— Passing.
— Receiving.
— Defending.

— Attacking and finishing.

These sessions are aimed towards players wanting to further develop their ability and knowledge of the game. The 5 days will concentrate on the experiences key topics shown above.
LOCATION
Northside Community Centre
8005 Oak Grove Road
Tallahassee FL 32312
COURSE DATES/TIMES
31st July - 04th August
Boys 9 - 11 Years - 9.00am to 11.00am
Girls  9 - 16 Years - 11.30am to 1.30pm
Boys 12 - 16 Years  - 2.00pm to 4.00pm
EXPERIENCE INCLUDES
Professional Arsenal Football Development Coaching.

Fuse Soccer Arsenal-branded Adidas uniform.

Assessment report from the Arsenal coach.
EXPERIENCE ADD-ONS
Competitive Universal Orlando Resort Theme Park Tickets for players and their family.

Competitive onsite hotel prices also available.
For more information please contact us at info@FuseSoccer.com
EXPERIENCE ITINERARY
BOOKING INFORMATION
On completion of your purchase you will receive a confirmation email followed by an email from our customer service team collating uniform sizing. 
Please note the payment for your experience will show as:
Soccer Stateside Inc
BOOKING DETAILS
THE 'ARSENAL EXPERIENCE TALLAHASSEE' 9-16 YEARS